Okay, so I was told to make a new thread. I finally got around to it.
So, HERE WE GOOOOOOOOoooooo
oooo
oooo
....
EDIT
No looking at the filenames. I did this last night and forgot to use imageshack.
1.
2.
3.
4. (Yes, I am this much of a dork)
5.
6.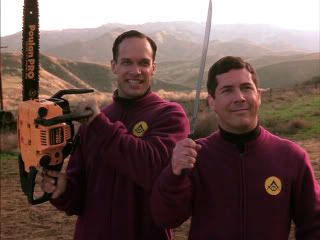 7.
8.
TECHNICAL DIFFICULTIES.
I've got to find a way around hotlinking a couple.
EDIT
Okay, this should fix it.
9.