So, here it be, the thread I had in my mind to summon.
In order to balance the things and thangs in universe, here be the thread about men who either inspire you or make your pants wet (whatever sex you are).
Do be aware that I put emphasis on vanity/admiration factor here, instead of how you admire someone of their deeds etc. Nothing as straight as male saying "daaaaymn that guy is fucking handsome". We are all biased, but I'd want to keep it somewhere in line of posting people who are charismatic to you yet have the looks
So here are some for starters:
Toshiro Mifune. One of Akira Kurosawa's trusted actors, very physical and handsome (you know if you've seen his movies). He had presence unlike anyone, and had swordplay that no one has bettered until today as far as acting goes.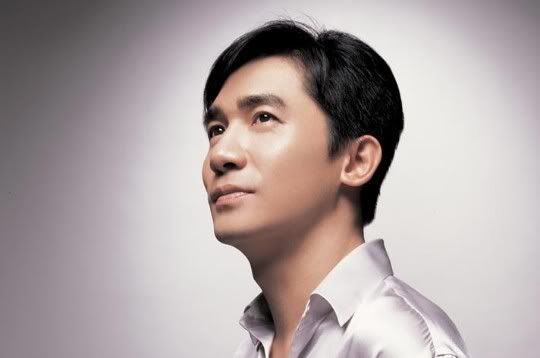 Tonly Leung. Perhaps more "femine", yet very handsome and good looking actor mostly familiar for me from Wong Kar-Wai's sentimental movies of sad and lost souls.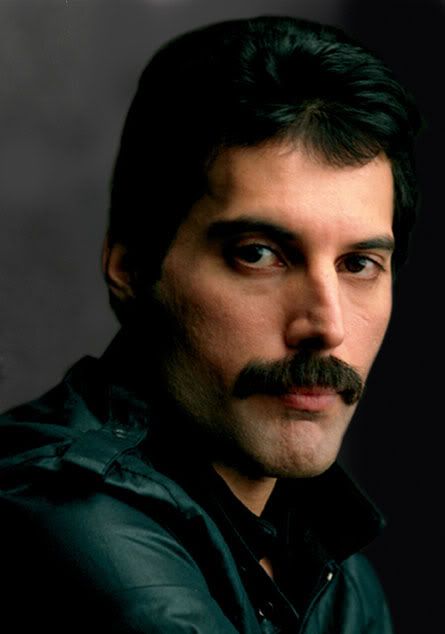 Freddie Mercury of The Queen. Man... did he have frame. Not really on my very top list, but wanted to add him anyway because of the "face carved with axe" as we say... yet carved with very skill.. and can't beat those porno stache.
Ice Cube. Yea. First of all, he is amongst the original gangsta and one of the best rappers on the planet. On top of that, I've always found his face stature somehow pleasing. He also reminds me of good friend, though might have no similarities amongst other people.
As a creator of this thread, I kindly request to keep this thread clean if possoble. No mean to go "post nekkid men" and the rules of posty apply here too ofcourse...
So there you go.